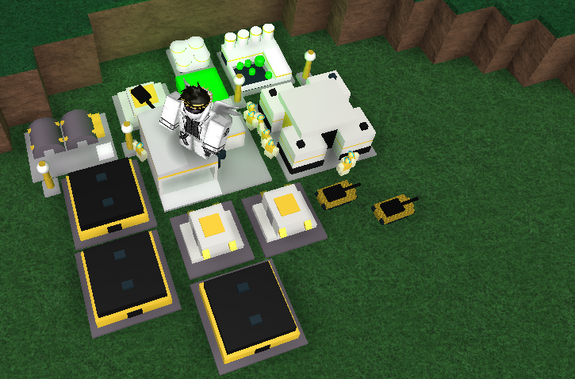 The Conquerors Mark II Wiki
The Conquerors Mark II is a game on ROBLOX originally made by HatHelper. Following HatHelper's ban from ROBLOX and eventual disinterest on his alternate account, Alkan, the project was given to berezaa, who maintains it to this day.
The Conquerors is a real-time strategy game in which players must command a small army to gather resources and attack other players. Each round has a limit of two hours and when the time limit is reached, a draw is declared. Players may chose someone to ally with at the beginning of the round, allowing them to win together and share each other's buildings as long as each of them has a Command Center. Once an alliance is made, it cannot be broken. If every unit is defeated outside an alliance, the allies win the game.
Edit Log and Guidelines
Here's the Edit Log. And the Editing Guidelines.
Important Pages
Here are some pages you might want to check out!