Overview
Edit
Currently there are only four game passes in TCMKII and provide no in game advantage. Some argue that they are disadvantages as they make it easier to target a specific person if they have tinted metal, others argue it makes it harder to play and more fun. They are mainly bought to support the developer and for cosmetic effects.
In the original Conquerors, there were t-shirts and game passes that gave you benefits, such as radar and movement speed for your character. New gamepasses may be added in the future.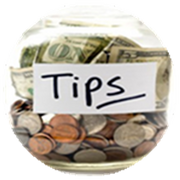 STATUS: WORKING
ROBUX: 5
TICKETS: 50
Give a little donation if you liked the game :P Thanks!
Tinted Metal
Edit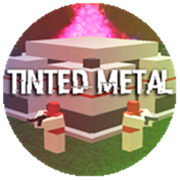 STATUS: WORKING
ROBUX: 45
TICKETS: 780
Buying this pass makes all your units and buildings really shiny and pretty-looking. Tinted metal, really does it huh?
Sparkle Center
Edit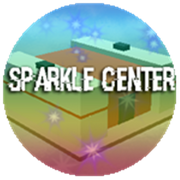 STATUS: WORKING
ROBUX: 20
TICKETS: 365
Why settle for a boring old Command Center when you can have a fabulous Sparkle Center? Buying this gamepass adds sparkles to all of your placed Command Centers!
DNA Bomb
Edit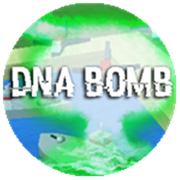 STATUS: WORKING
ROBUX: 10
TICKETS: 176
Re-skins your ICBM missiles into a colorful green DNA BOMB! Awesome effect, doesn't do any extra damage though :P